Providing support that should be expected when forming a partnership.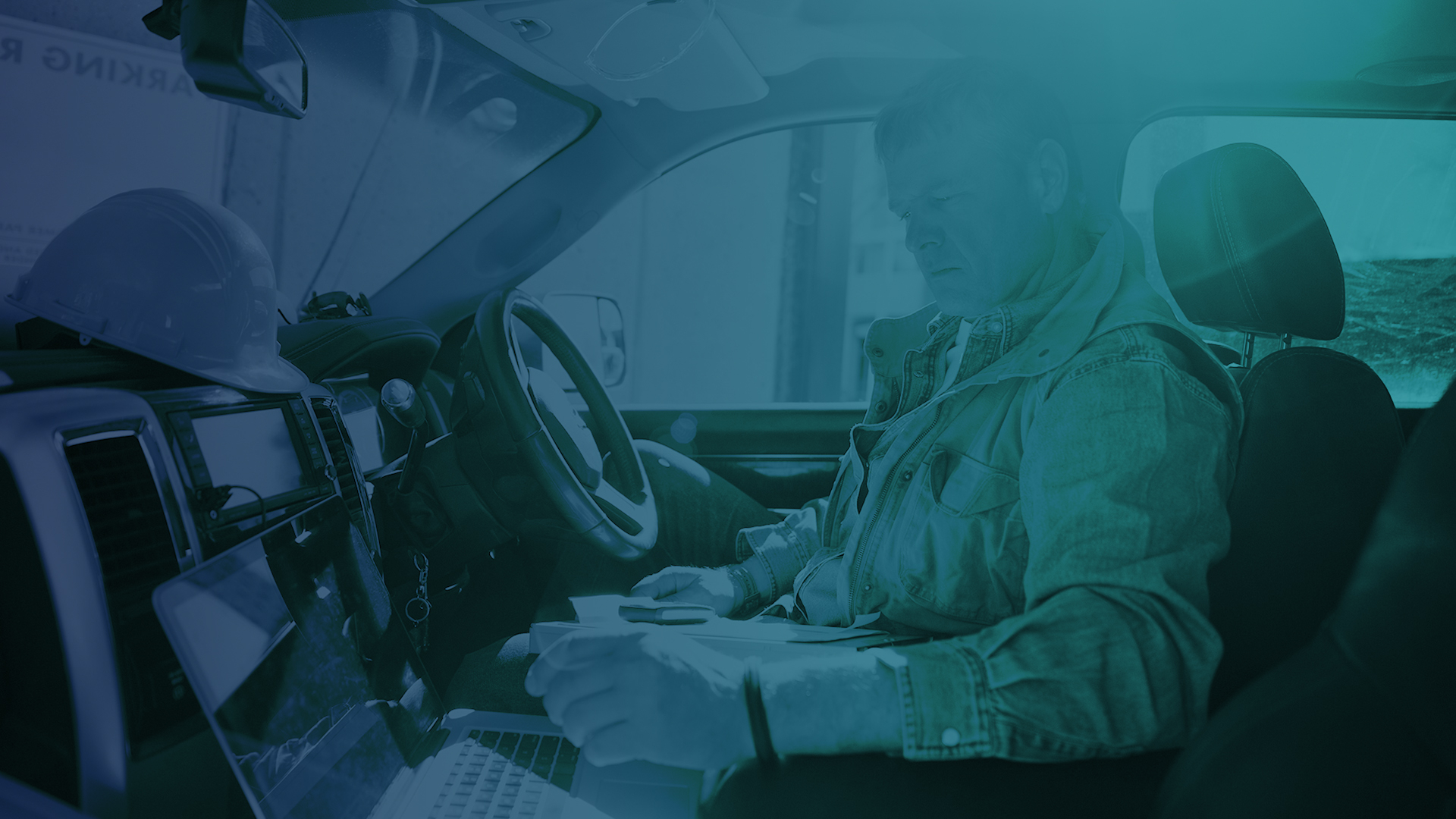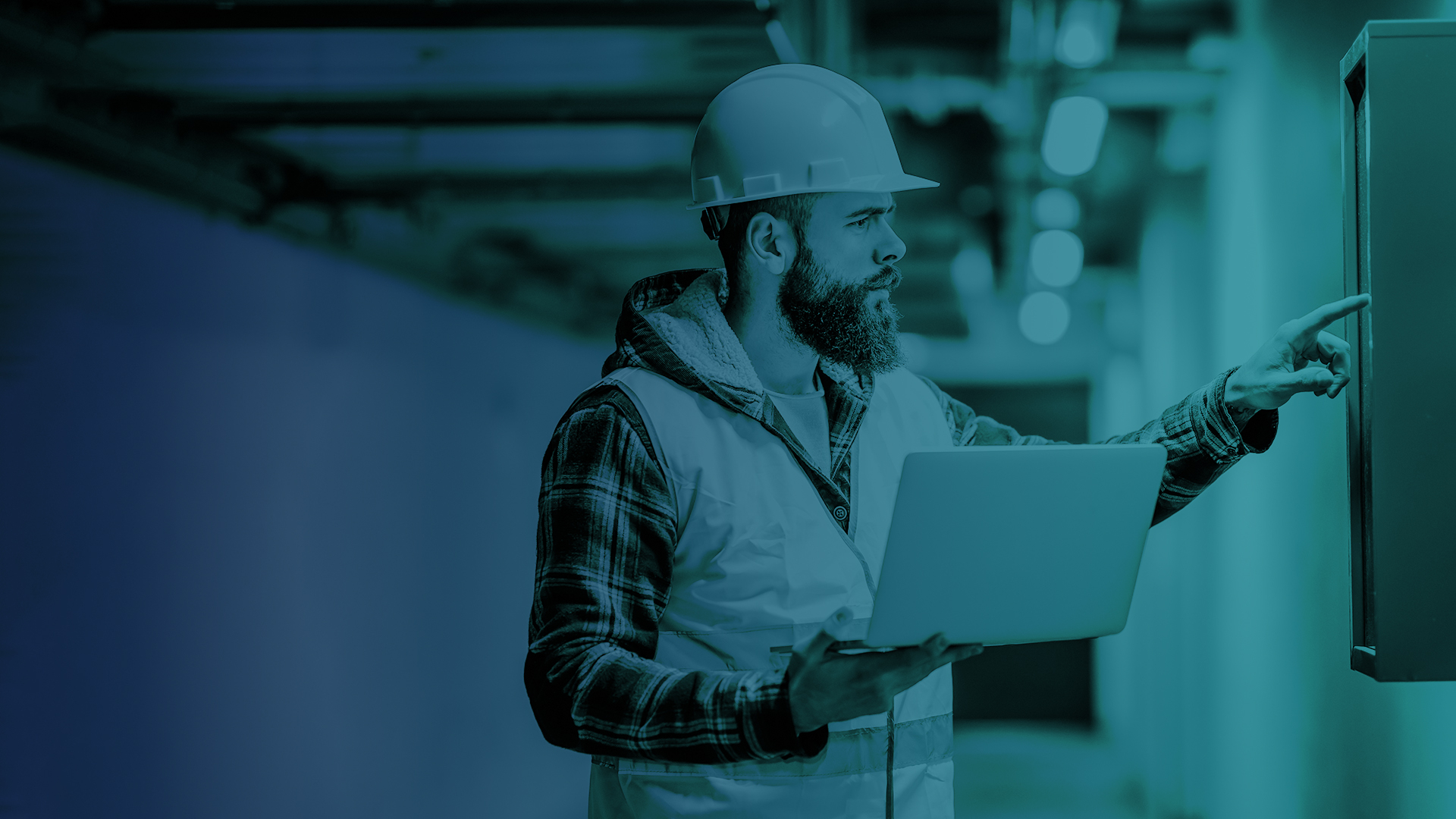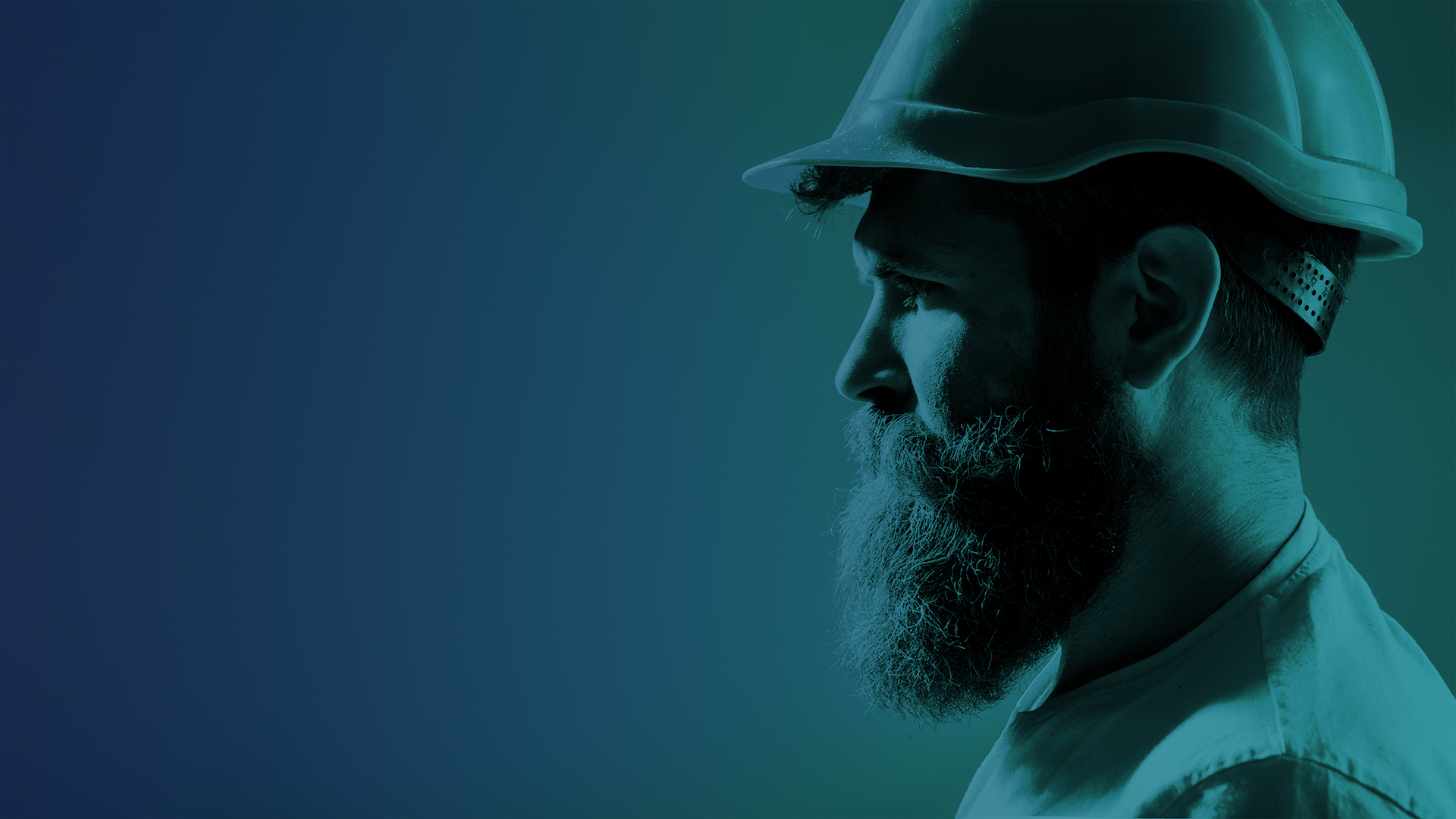 USA based live member support, one on one online training, built-in training tutorials, and member exclusive access to industry professionals are always included at no additional cost.
We are committed to helping our members succeed.
Get Bidding. Get Winning.
Our JumpStart training program gets our members on the road to success faster.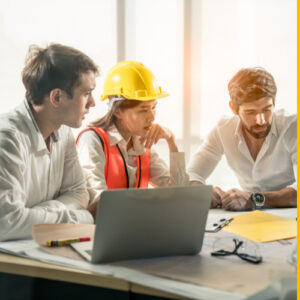 Meet your personal Success Account Manager and walk through the basic features and functionality of Electric Ease.
Learn more about the advanced features of Electric Ease, including how to best utilize our pre-built bid templates.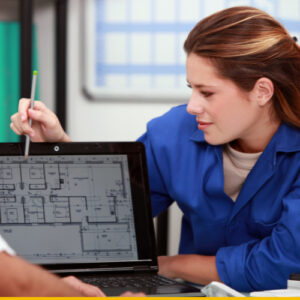 Meet with one of our in-house estimators to see how they use Electric Ease. This is your opportunity to ask contractor specific questions.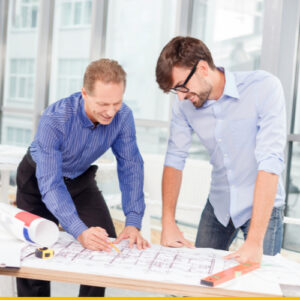 Here to help your business succeed.
With decades of proven experience, our team is prepared to help you achieve your goals, and beyond.
Ready to take your business to the next level?